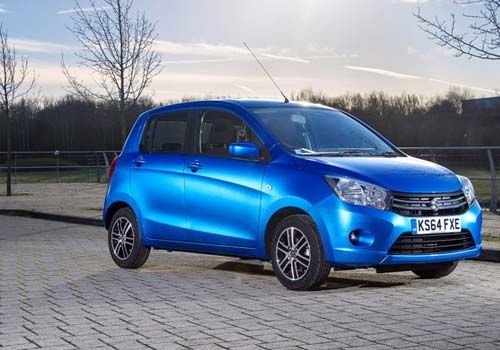 Suzuki delivers high fuel economy in What Car? Real-World MPG tests
Suzuki GB PLC is pleased to announce that two of its models have been featured in What Car? magazine's top 10 most economical small petrol cars on sale in the UK today. The publication's week long real-world MPG tests compare official combined fuel economy figures with those achieved when cars are driven by their technicians on the open road.
The frugal 1.0-litre Suzuki Celerio Dualjet topped the table as the most efficient city car model with a "True MPG" of 62.9mpg and was the second most economical car out of a total of 165 cars tested during 2015. What Car? comments: "Suzuki's five-door, five-seat city car is the most economical small petrol car our technicians have tested. Impressive economy aside, it's also well-equipped and comes with a versatile interior, making it a decent buy."
The 1.2-litre Suzuki Swift with manual transmission reached 51.7 as its "True MPG". What Car? stated: "The Swift offers great value for money, and our MPG tests show it should be reasonably cheap to fuel."
Suzuki's Dualjet technology available on Celerio and Swift positions the fuel injectors very close to the engine inlet valves, which allows for a finer fuel atomisation (or mixture), and in turn, provides a more effective transfer into the powertrain. Internal modifications include the use of a new type of inlet port and combustion chamber with other mechanical parts also refined to reduce frictional losses and facilitate smoother running. Amongst the benefits offered is further improved fuel economy, as well as significantly reduced CO2 emissions.
Dale Wyatt, Sales and Marketing Director at Suzuki GB PLC, explained: "The very encouraging results from the recent What Car? tests prove the exceptional value for money that the Suzuki model range provides to today's motorists, and the impressive return on investment that they receive for every gallon of fuel that they purchase."
Latest News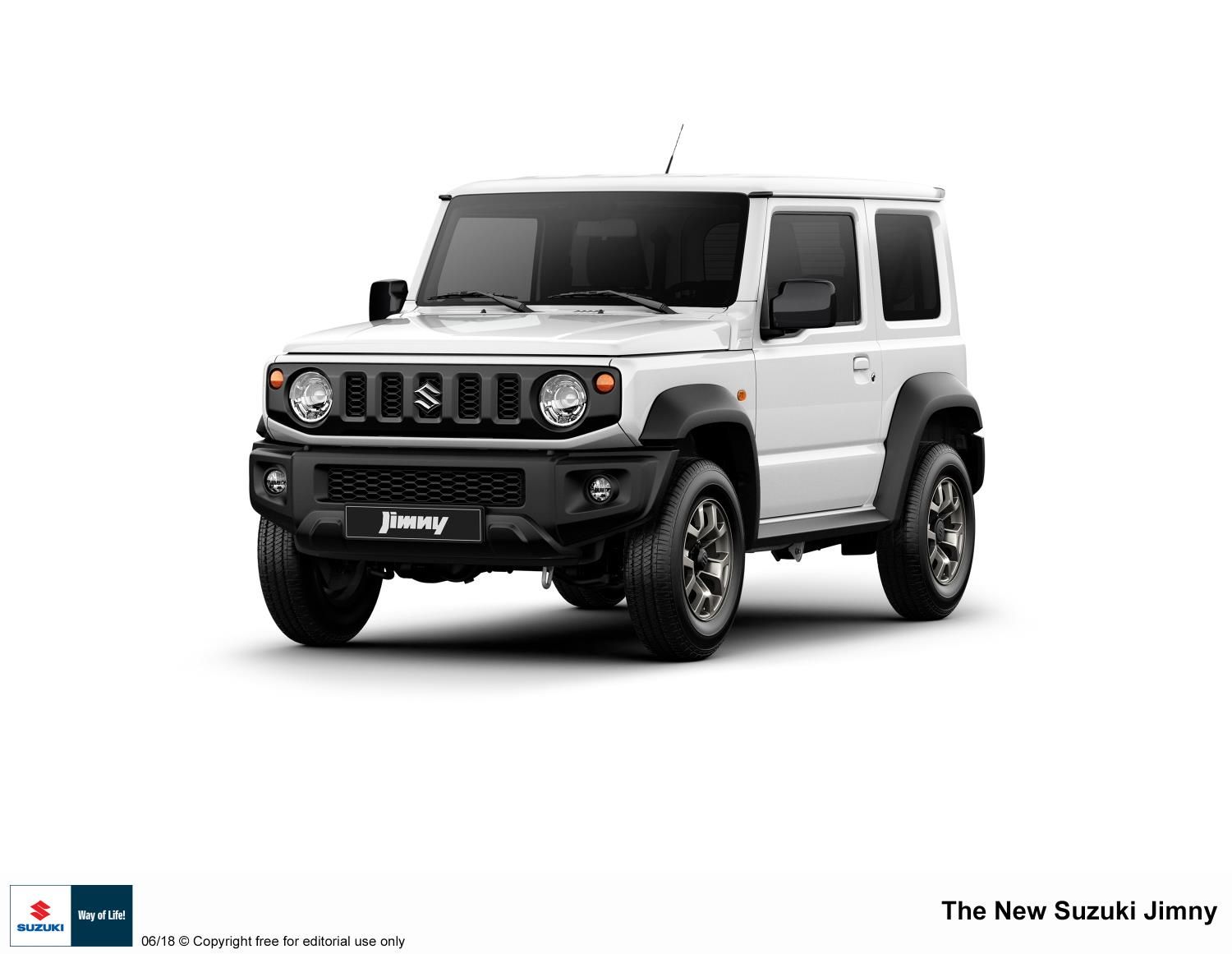 09-07-2018
Ever since the first Jimny made its debut in April 1970, it has been a…
Read more >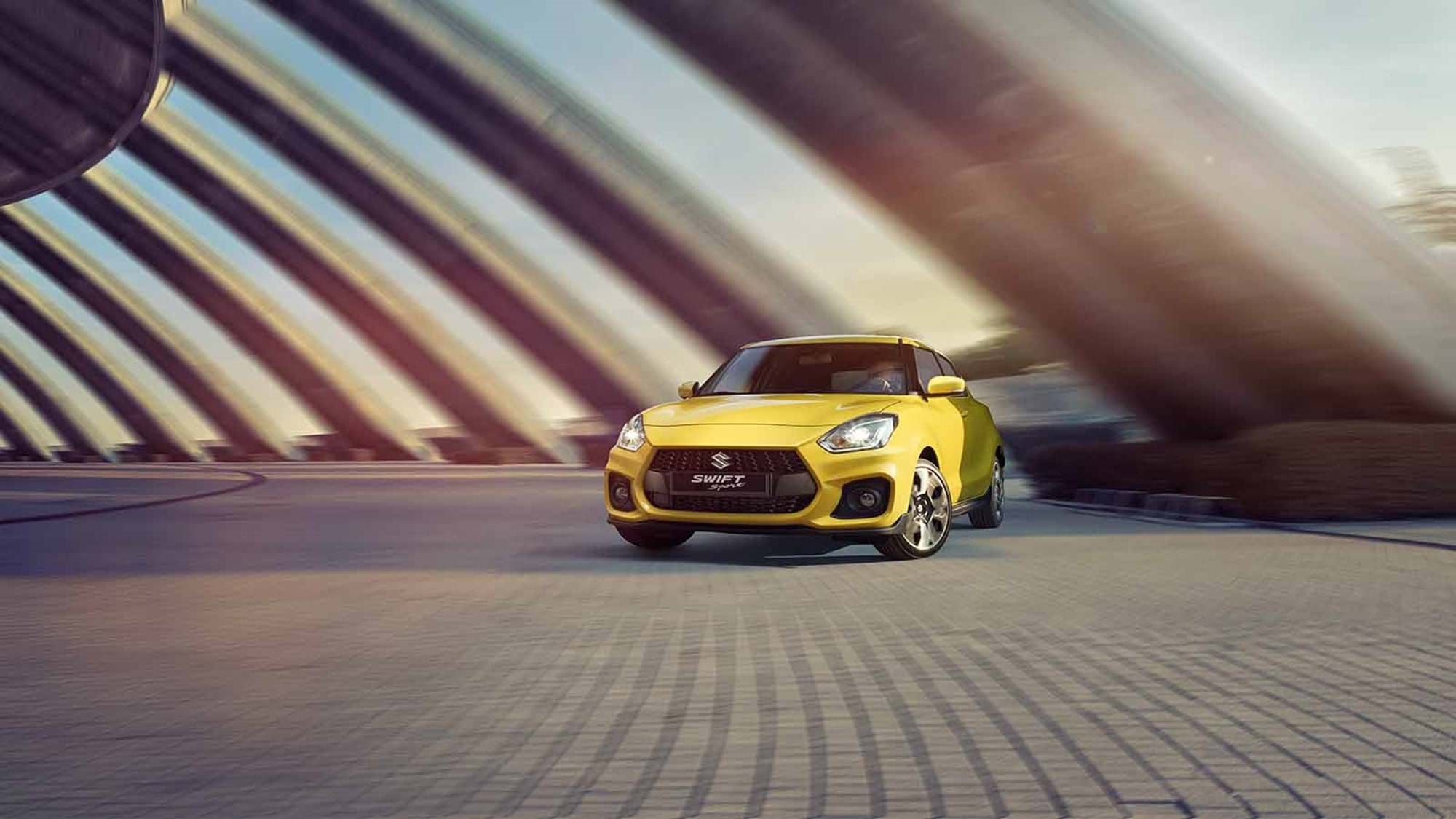 22-05-2018
The all-new Swift Sport is here and LEVOI's Suzuki in Colchester have a…
Read more >