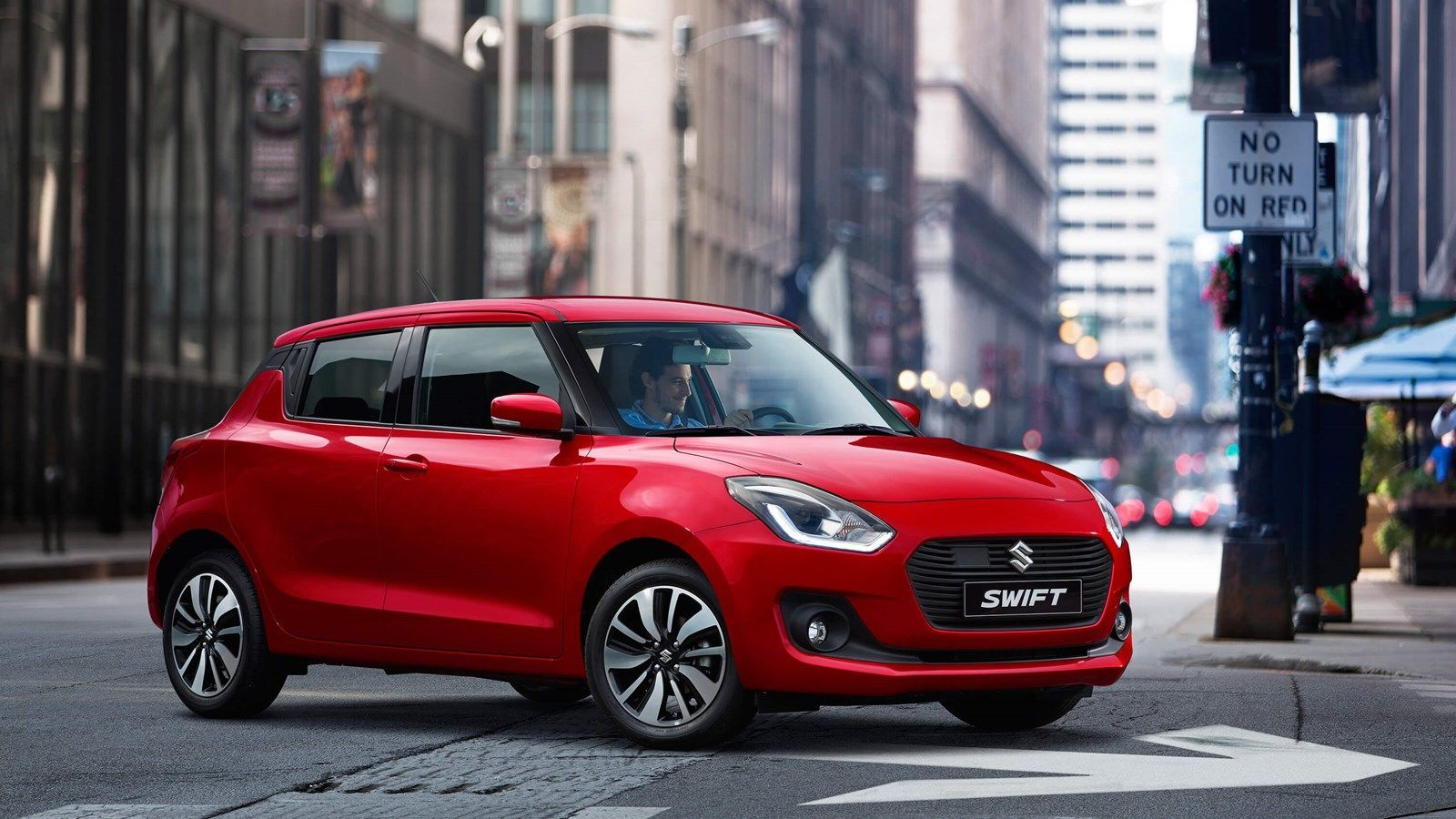 SWIFT MAKES 2018 TOP 3 WORLD URBAN CAR LIST
The Suzuki Swift has made it to the top three in the world in the Urban category of the 2018 World Car of The Year awards.
To qualify for the initial judging process, vehicles had to be less than four metres long, suitable in design for everyday use in an urban environment and also on sale across two Continents.
World Car of The Year Juror, Director and Vice-Chair Mike Rutherford comments: "Suzuki has again seen off many rival manufacturers from all corners of the globe to become a 2018 World Car finalist.
"This is the second year in a row that Suzuki has won enough votes to become a Top three contender - and deservedly so.
"As our 80-plus jurors have decided and as I have long suspected, Suzuki builds some of the finest small cars on the market - thus its official position as a finalist from the initial group of five. It's also worth noting that they had two of their models in the top five last year. The company may yet go on to lift the 2018 World Urban Car trophy at the New York International Motor Show on March 28."
Latest News
10-12-2020
Suzuki GB is very pleased to announce some great news from the recent Motor…
Read more >
10-12-2020
The new Swift Sport will be officially revealed at the 67th IAA Frankfurt…
Read more >
10-12-2020
The all-new Swift Sport had its global premiere at the Frankfurt Motor…
Read more >